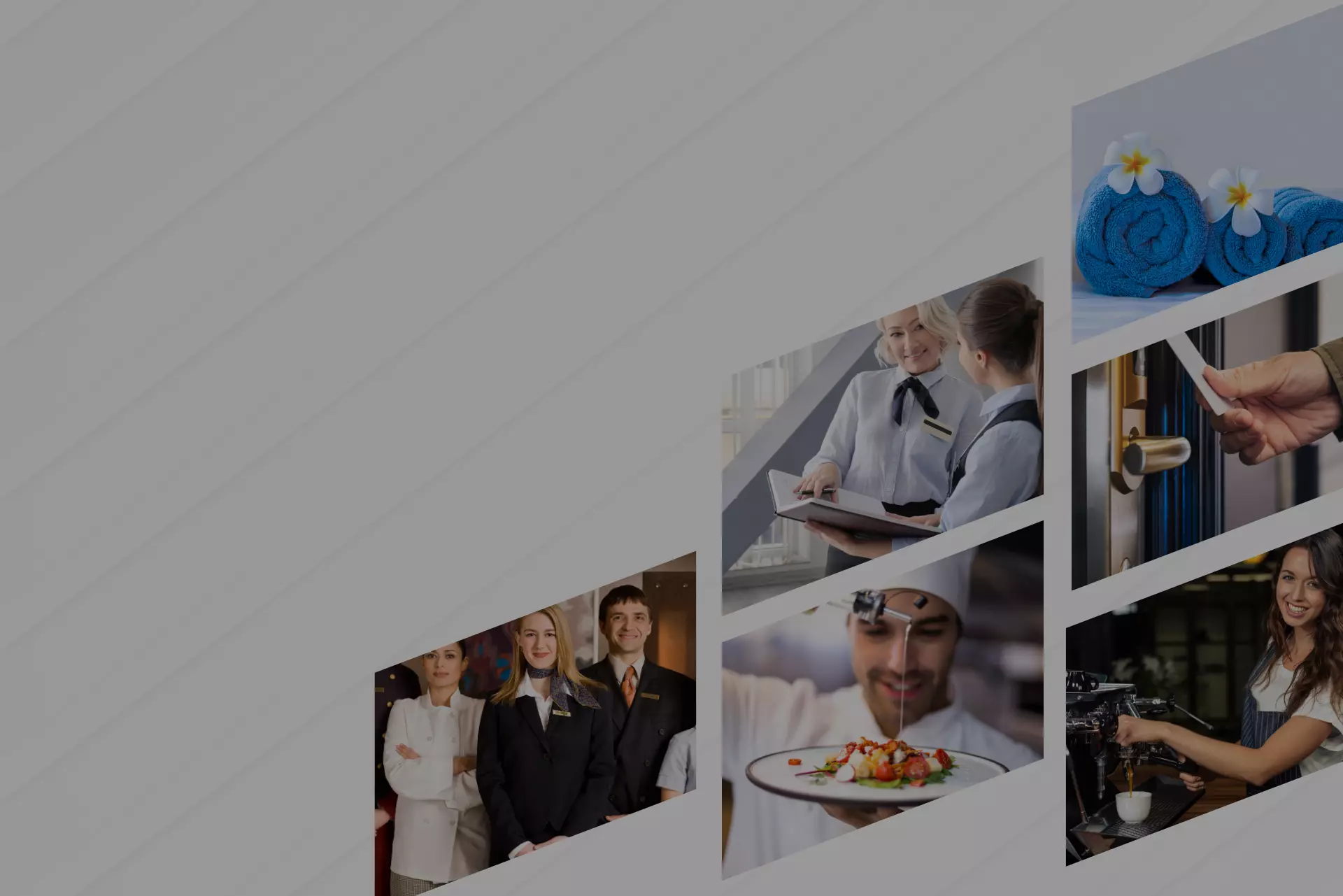 INTRODUCING
THE YUMMY IDEA
An ed-tech startup for skill development of students in hospitality industry
(recognized by DPIIT, Govt. of India)
About US
Download app now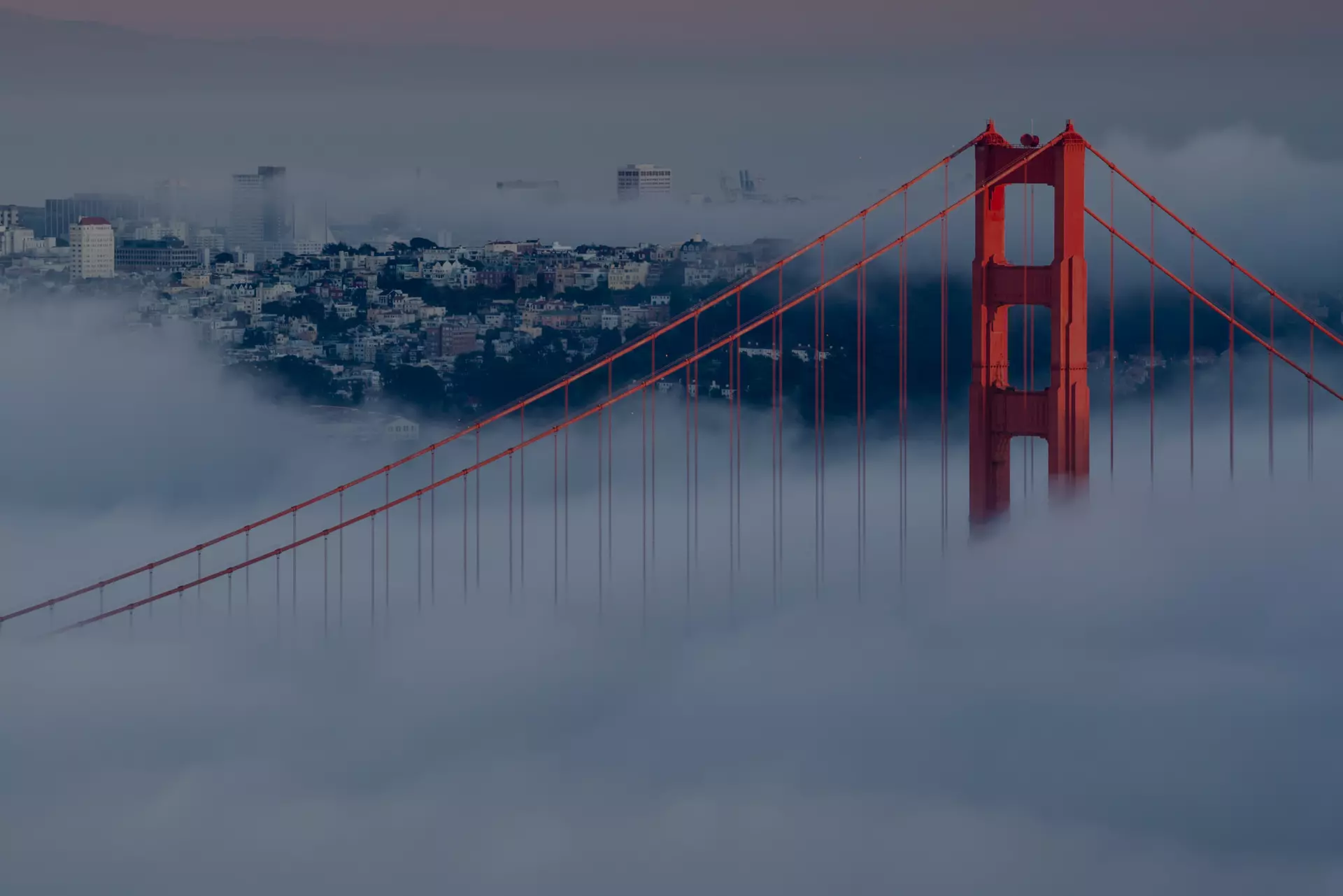 The Yummy Idea (TYI) is the
MOBILE APPLICATION PLATFORM
that bridges the gap between industry, academia and students.
Download the app now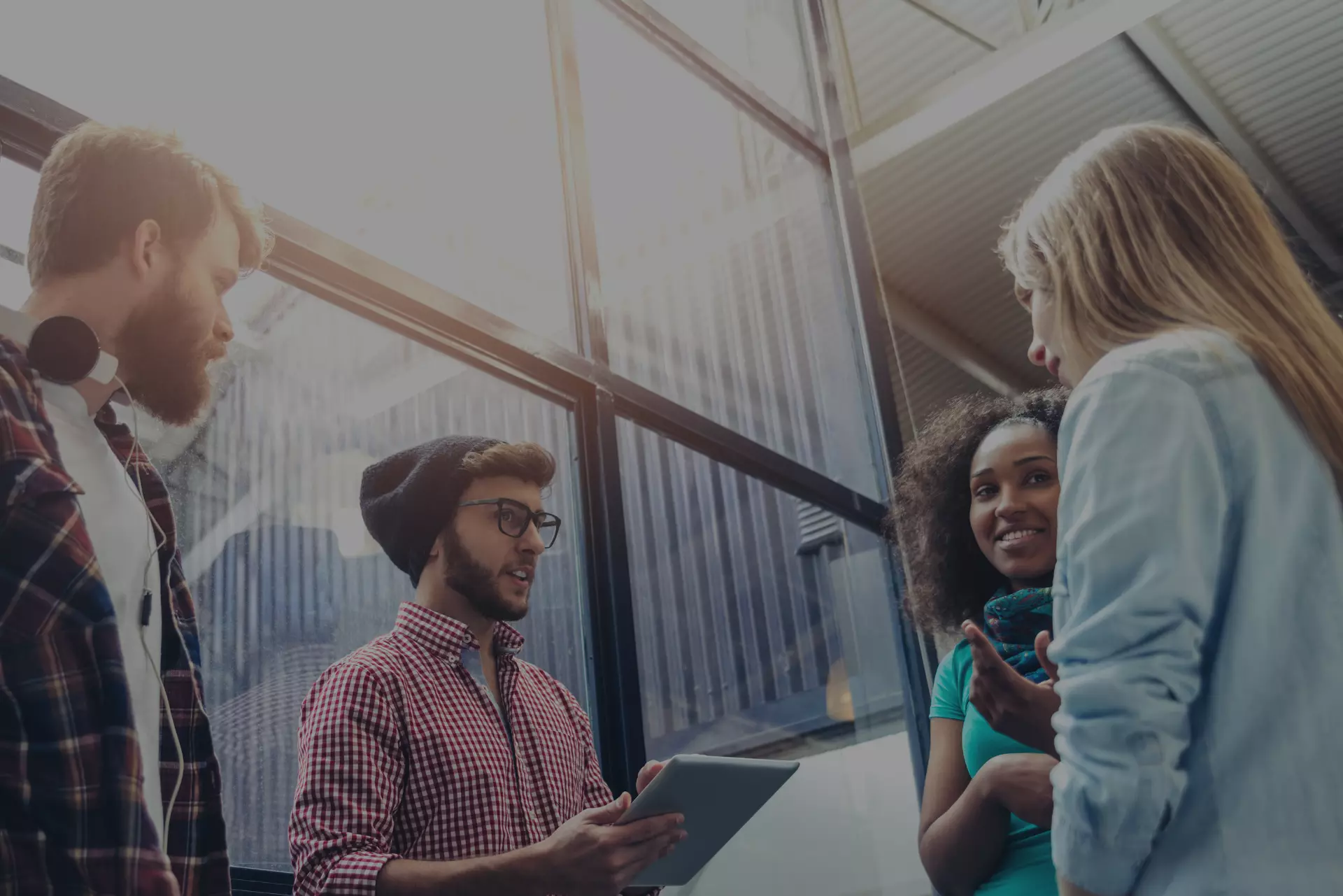 Want to be the top choice of recruiters? Accelerate your career with
HOTELIER 50
Top programme for fresh talents in Hospitality Industry powered by biggest names in Hospitality
Starting April 2021
Learn More
Apply now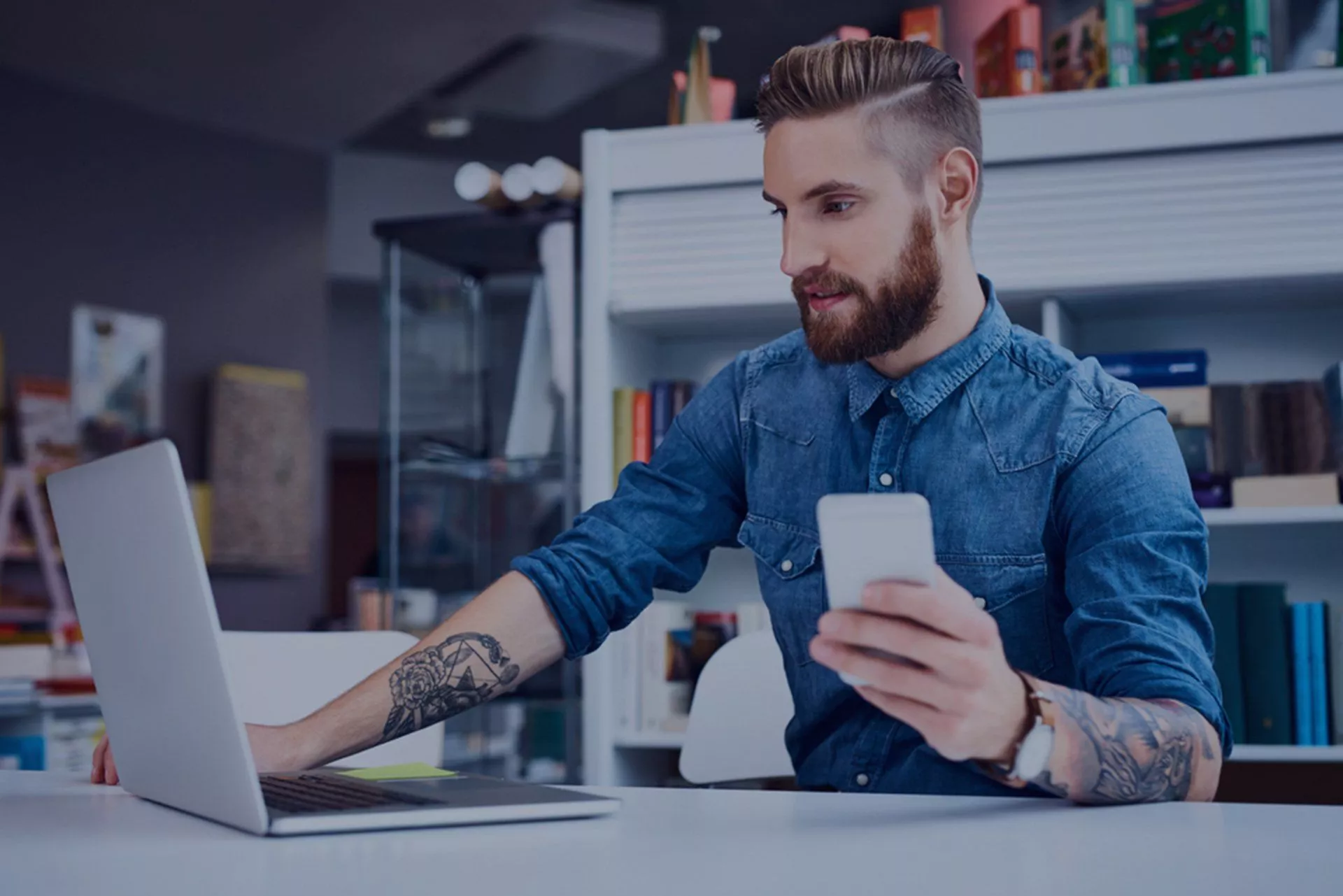 Students! Set up your e-profile & get Access to
NEW OPPORTUNITIES & JOBS
in hospitality sector from Top Recruiters Recruiters Students
Find Jobs
ABOUT US
Who we are
The Yummy Idea (TYI) is a unique proposition for the hospitality Industry, bridging the decades long gap between Industry-Students-Academia.
Students
Students perusing graduation/ post graduation in Hospitality Management Courses
Industry
Various establishments like Hotels, Airlines, Cruise ships etc. which operate in Hospitality Space
Academia
Hospitality Management Colleges and their faculty who are responsible for imparting education and skills to the Hospitality Graduates
CORE FEATURES
Student Empowerment By TYI
User-friendly features, interactive user interface and live industry exposure.
Start your professional journey with us now!
Adds Credibility
Candidates have qualitative feedback from mentors / faculty
Makes An Impact
Shows student's commitment and focus towards professional development right from day 1 of college
Learn From Peers
Single platform with hospitality college students throughout India enables them to learn from each other
Soft Skill Training
TYI provides soft skill training module to students hence making them fit for employment
Increases Visibility
E-Profile is more insightful for recruiter to judge the candidate
Digitalize Placements
A tool to help colleges digitize placements and replace traditional CV
Track The Progress
Students can self evaluate & faculty can track progress & learning outcomes
Faster Dissemination Of Knowledge
Access to new learning material through online portal
01.
TYI Students App
TYI is a tangible tool, which helps hotel management students showcase their hard skills and evidence their soft skills to an unknown recruiter through a handy and easy to use Mobile App.
02.
TYI Academy
TYI Academy prepares students for life after college through various soft skill-training modules and makes them future proof and industry ready candidates.
03.
TYI Talent Sol
TYI is the golden thread that connects hospitality recruiters to their future work force. Partnering with TYI, they can conduct talent acquisition, post jobs & connect to future work force.
04.
Home Chefs
Home Chefs were till now invisible and informally existed in the market. With TYI, they get online visibility, branding, aid to licensing and master chef classes to up-skill themselves.
OUR JOURNEY
The Yummy Journey
Launched with full swing during complete lockdown in May 2020, TYI has been winning hearts
and clients through its out of the box ideas, events & brilliant execution.
DO YOU KNOW ABOUT TEAM?
Meet Our Teams
Our team believes in lean structure, We share the same passion and commitment to perseverance with the aim of achieving excellence. Started by the interesting duo, now TYI boasts of being a family of 9 with in house development, design, marketing & sales team.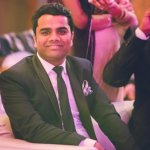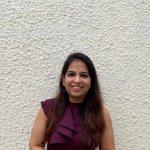 TESTIMONIAL
Hear from The Industry experts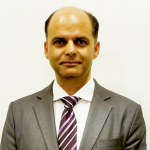 We are delighted to be partners with The Yummy Idea as they have enabled one of the best practices for the growth of students and home chefs in the Indian food industry. With this contest we extend our support and guidance to all the chefs from across the country and help them to serve our customers with their favorite cuisines leading to a strong bond over the years to come. This competition is just the start to a revolution in Academics in Hotel Management industry and its link with the Hospitality Industry.
Kush Kapoor
Ceo, Roseate Group of Hotels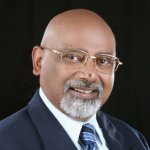 To add to industry testimonials The Yummy Idea is a unique proposition and they have gone into bringing on the talent that exists at homes. We have a lot of people who are unable to come out in the work force but have a lot of talent. They have got a their chance to bring them out in open and showcase what skills they have. So that public can have exposure and reach out to them for their orders, for their food.
Dr. Sudhir Andrews
Chairman Board of Advisors, Auro University, Surat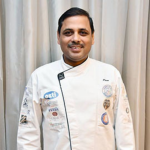 Ideas are many, Yummy Ideas are few" yummy ideas are ideas which not only makes you happy but also make the whole fraternity happy. The Yummy Idea has not only shared their Ideas through the online platform but also implemented it through their innovative way. It is a great step towards chef fraternity or we can say the cooking passionate. "Happy Cooking can make you earn and learn". The Yummy Idea is a home to the fastest growing community of - professional, budding and home chefs. They give them recognition and empower them through building their presence online by providing them a platform, a place - where they can show their skills, creativity and make their impressive profile.
Dr. Chef Prem Ram
Programme Coordinator & HOD Food Production, BCIHMCT, New Delhi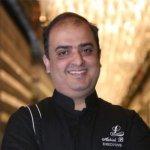 Corporate world is very different from home world. The way they process food in their own style, the learning from their ancestors is very special and unique. The Yummy Idea is a platform which cater out the challenges of Home chefs and most importantly the visibility in their neighborhood is key which The Yummy Idea brings on the table. They are giving an opportunity to various home chefs to fly and this platform will give them wings !
Chef Ashish Bhasin
Home Chef Industry Pioneer & Executive Chef Leela Ambience Gurugram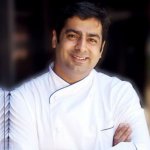 I must complement the curators of this beautiful platform. This is a great platform which helps nurturing the talent of cooking. For non-professional cooks, the future is bright and you would learn so much. Keep learning and keep cooking...
Chef Gautam Chaudhry
Founder, MD Demiurgic Hospitality Pvt. Ltd.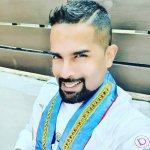 The Yummy Idea is an exclusive portal, of home cooking adventures by talented home-cooks. This self-empowering virtual platform will present the diversity and authenticity of food experiences; with professional chefs mentoring those united by their common love - Food, while also facilitating social and economic opportunities.
Chef Jerson Fernandes
Executive Chef, Novotel Goa Dona Sylvia Resort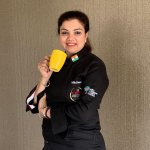 Cooking is now not only the task for women to cook for their families but also a medium of earning livelihood for both men and women. In this case, The Yummy Idea is the best platform to showcase the Culinary skills and also, an amazing way to promote the food related business. It also helps to polish your existing skills. I would highly recommend it and would ask you to get in contact with the team of The Yummy Idea to discover the new world. It also has an application where you can establish your own business & reach thousands of people.
Chef Nellu Kaura
Founder Chef Kala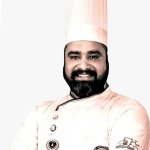 To promote our culinary heritage we have to support our home chef and make them understand how important they are for society. The objective of "THE YUMMY IDEA" is to educate and motivate the talented Home-chefs to target a wider audience for promotion of their food related events and provide them to better business opportunities. The Yummy Idea is platform where home chef and budding chef can showcase their talent and learn from industry mentors.
Dr. Chef Saurabh Sharma
Associate Professor/ Culinary Head, Amity School of Hospitality, Jaipur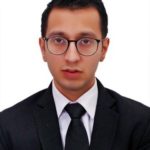 A catalyst to boost my confidence and receptivity to nurture my weak areas Hotelier 50 is like a catalyst that I needed in my life to boost my morale, my ability to teamwork and also my ability to introspect. It has helped me be more self-confident even in the course of my day to day life. Hotelier 50 helped me increase my receptivity and to push me to work towards my weak areas.
Sourabh Dhankar
DIHM, Delhi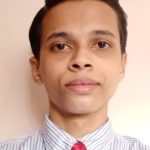 Coming out of my comfort zone and emerging as a confident professional! "I am really proud of how I have moved from not even clicking selfies to recording videos talking confidently and putting it out for people to watch. There are times when I fail terribly and I know there is so much room for improvement. But I'm trying new things which are helping me improve and gain more confidence and this makes me feel lively."
CONTACT US
Request a Callback
Please fill the form below with your queries and we will give you a callback to assist you.
Instagram reports: Please check the settings