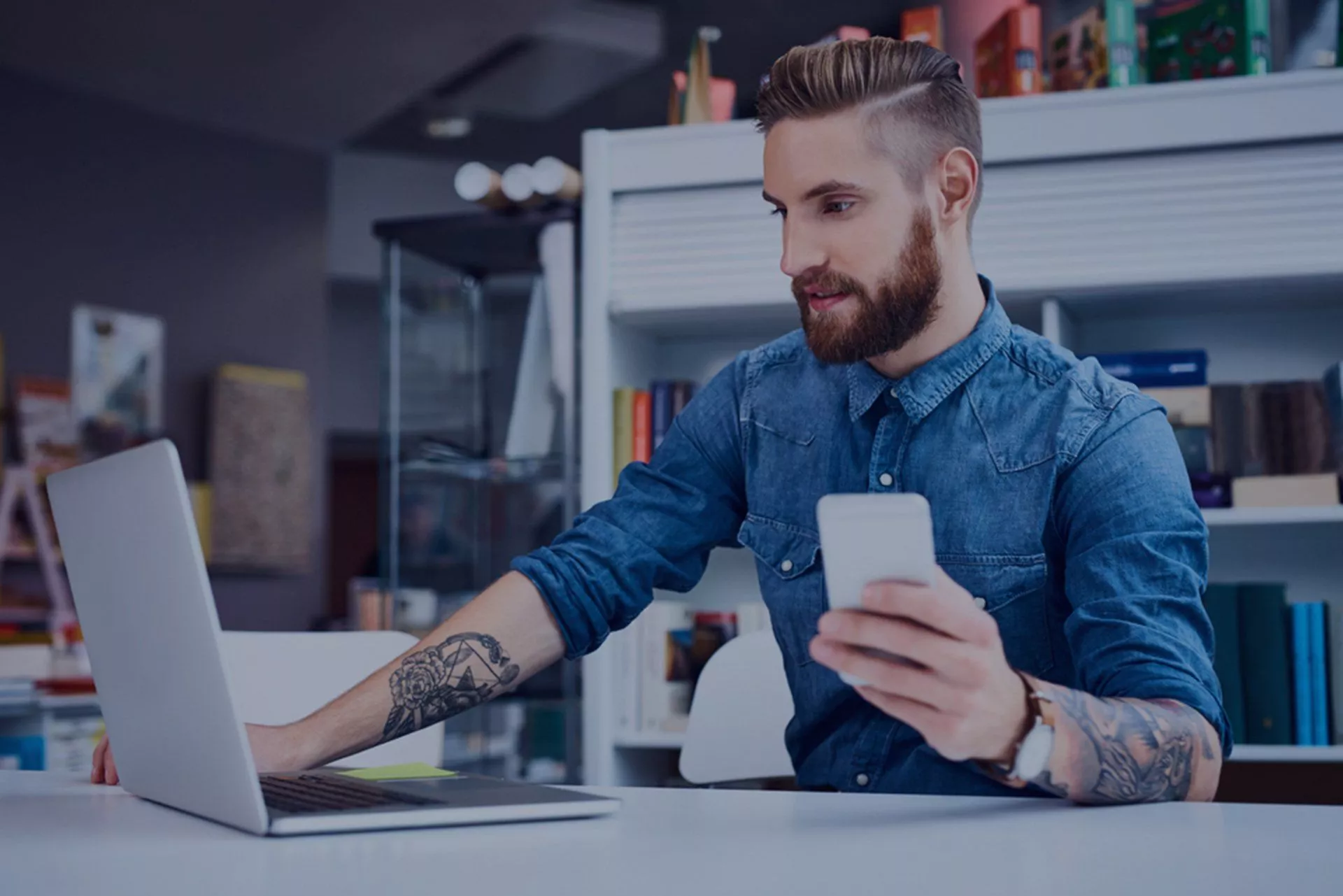 Students! Set up your e-profile & get Access to
NEW OPPORTUNITIES & JOBS
in hospitality sector from Top Recruiters Recruiters Students
Find Jobs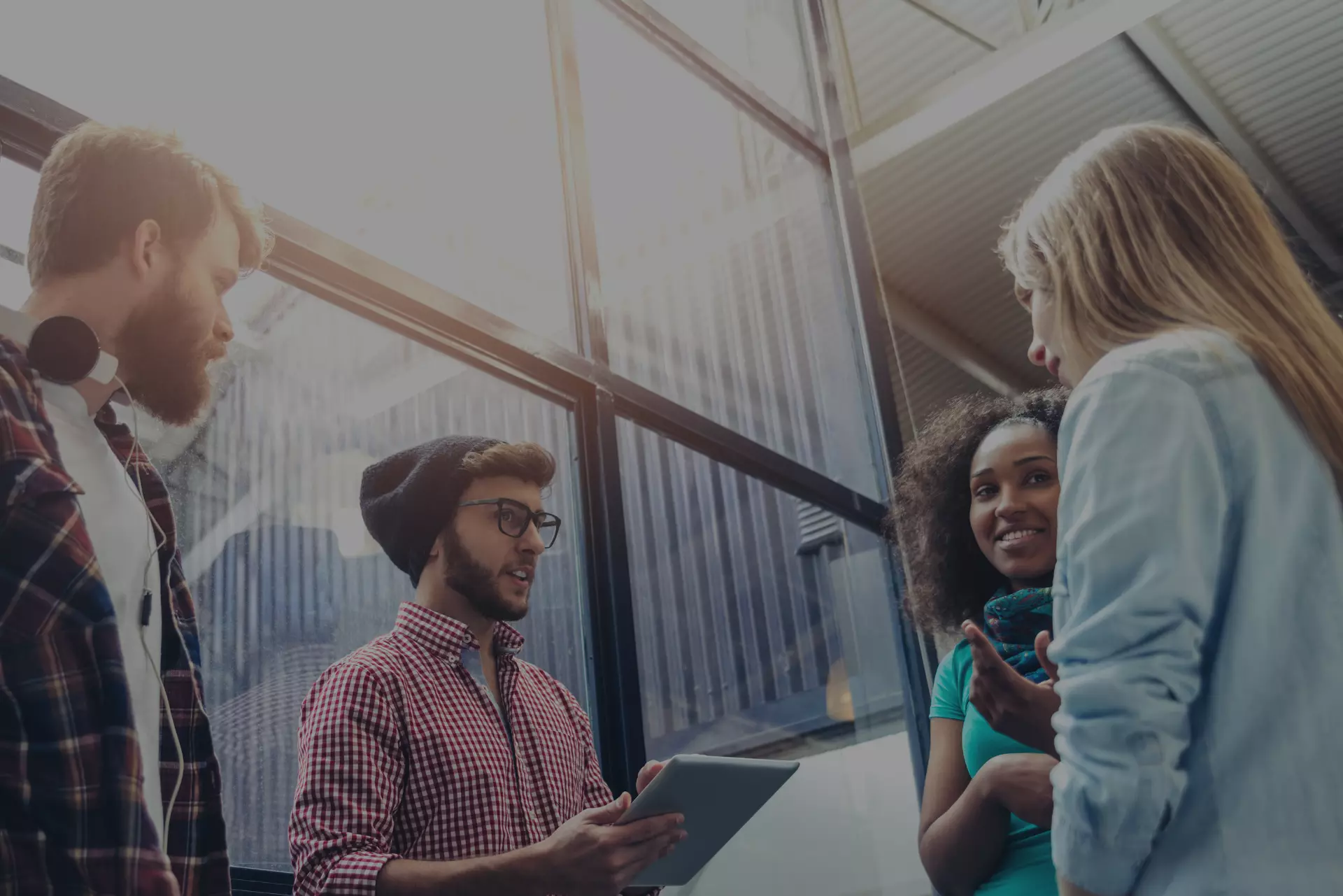 Want to be the top choice of recruiters? Accelerate your career with
HOTELIER 50
Top programme for fresh talents in Hospitality Industry powered by biggest names in Hospitality
Starting April 2021
Learn More
Apply now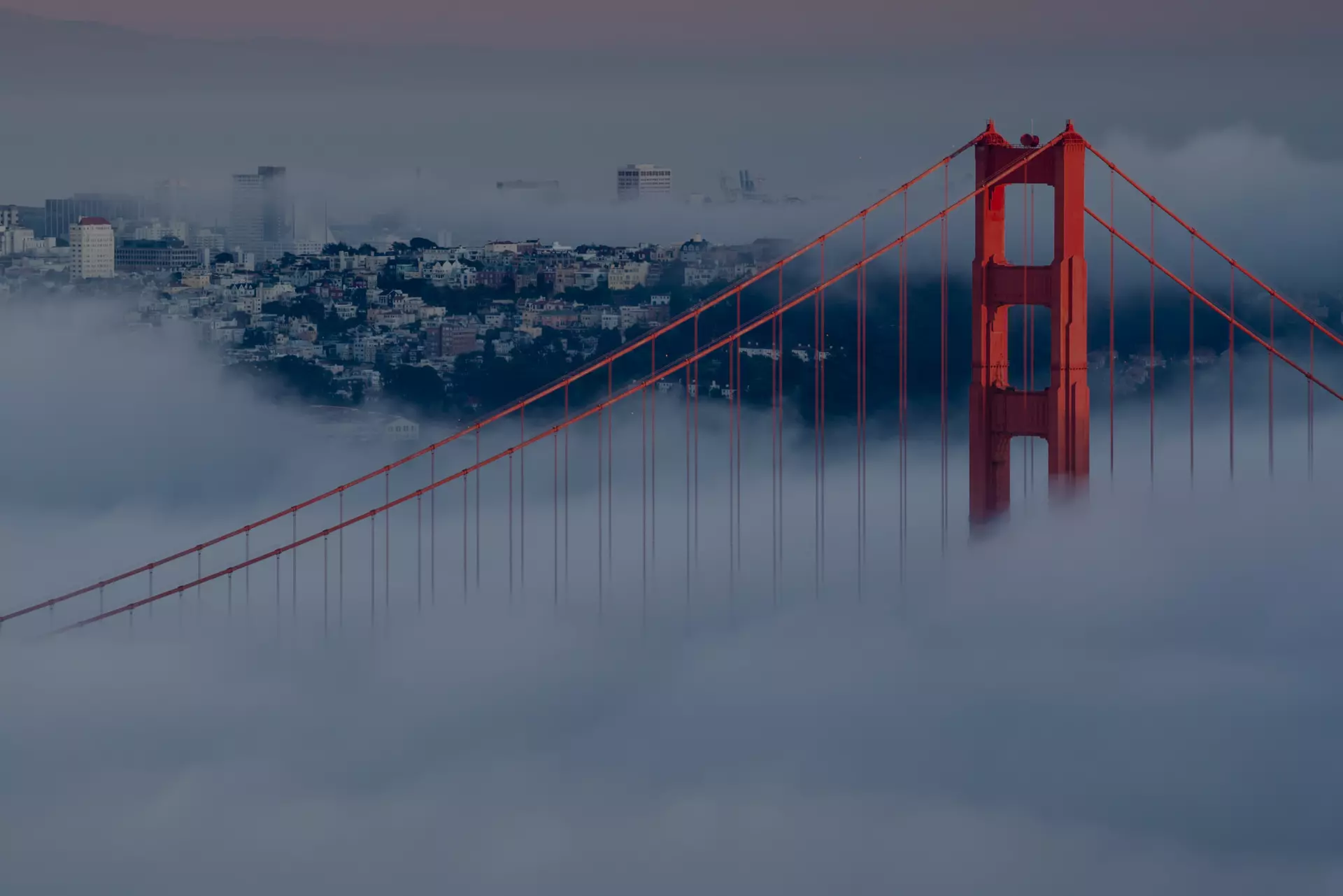 The Yummy Idea (TYI) is the
MOBILE APPLICATION PLATFORM
that bridges the gap between industry, academia and students.
Download the app now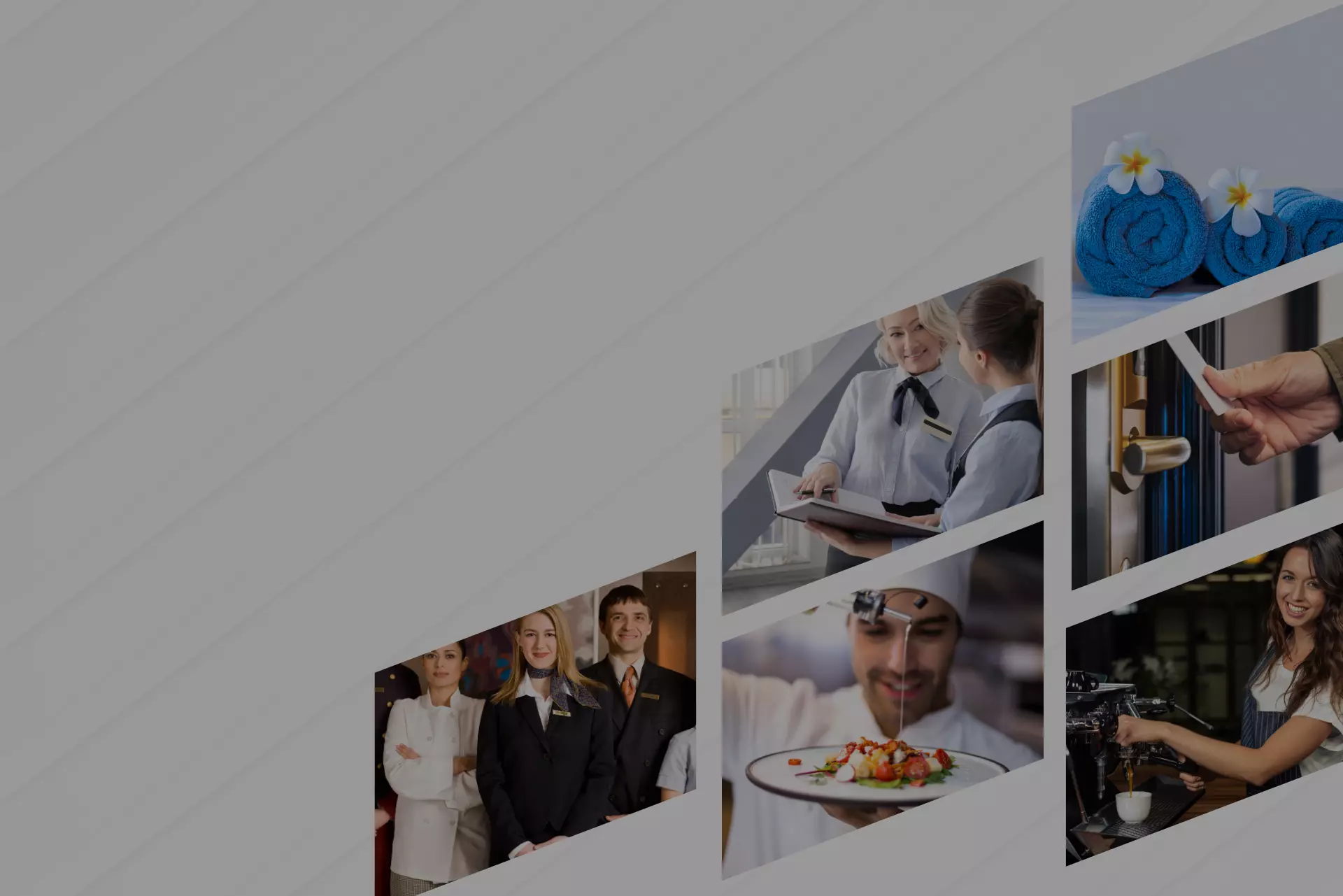 INTRODUCING
THE YUMMY IDEA
An ed-tech startup for skill development of students in hospitality industry
(recognized by DPIIT, Govt. of India)
About US
Download app now
For Recruiters
TYI Talent Solution
Human Resource can be considered as the heart of the organization and since years these human resource managers have made decisions to give the best employees they can to the industry.
With the paradigm shift in hospitality industry standards and trends it is necessary for the organizations to pick multi-skilled and emotionally intelligent employees.
With TYI Talent Solution, organisations get direct access to a premium pool of selected and soft skilled trained candidates who are ready to be hired.
Not only this, recruiters can seamlessly post/send their job requirements and we match them to the best-fit candidate based on the AI algorithms.
TYI aims to streamline the remote hiring process, but also optimize their recruitment cycle, save costs and valuable time of the recruiters.
Hire effortlessly from the pool of certified candidates with complete credibility
Hiring involves many manual tasks, that are repetitive in nature and TYI has identified such areas. It is a huge time-saver that allows quick and easy customization of job openings by giving recruiters complete control over the fields of the application form.
Recruiters can set job titles, modify the existing content, add the company details, goals and objectives, while eliminating piles of paperwork and effectively market their company based on work ethics, values, mission and expectations.
From managing your recruitments to getting you the best possible fit for your company TYI Pro has got your covered.
The applicant reviewing system enables the busy recruiter to easily tap and filter several trained and credible industrial applications for their job opening while freeing them from the hassles of editing openings, screening resumes, emailing shortlisted candidates, tracking multiple sources, and communicating with them.
Find the Best Fit
The e-profile showcases the complete journey of the prospective workforce to employers helping them understand who will be the best fit to their designated job role. The skill matrix based out of various data centric approached and evaluating criteria will further help the employers decide on what will be the best for them.
TESTIMONIAL
Testimonial from the Industry
Donec sed odio dui. Vivamus sagittis lacus vel augue laoreet rutrum faucibus dolor auctor. Done
ullamcorper nulla non metus auctor fringilla.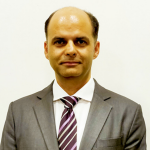 We are delighted to be partners with The Yummy Idea as they have enabled one of the best practices for the growth of students and home chefs in the Indian food industry. With this contest we extend our support and guidance to all the chefs from across the country and help them to serve our customers with their favorite cuisines leading to a strong bond over the years to come. This competition is just the start to a revolution in Academics in Hotel Management industry and its link with the Hospitality Industry.
Kush Kapoor
Ceo, Roseate Group of Hotels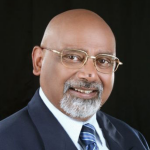 To add to industry testimonials The Yummy Idea is a unique proposition and they have gone into bringing on the talent that exists at homes. We have a lot of people who are unable to come out in the work force but have a lot of talent. They have got a their chance to bring them out in open and showcase what skills they have. So that public can have exposure and reach out to them for their orders, for their food.
Dr. Sudhir Andrews
Chairman Board of Advisors, Auro University, Surat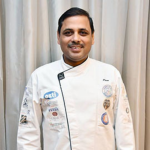 Ideas are many, Yummy Ideas are few" yummy ideas are ideas which not only makes you happy but also make the whole fraternity happy. The Yummy Idea has not only shared their Ideas through the online platform but also implemented it through their innovative way. It is a great step towards chef fraternity or we can say the cooking passionate. "Happy Cooking can make you earn and learn". The Yummy Idea is a home to the fastest growing community of - professional, budding and home chefs. They give them recognition and empower them through building their presence online by providing them a platform, a place - where they can show their skills, creativity and make their impressive profile.
Dr. Chef Prem Ram
Programme Coordinator & HOD Food Production, BCIHMCT, New Delhi